July 31, 2018 11:05:17
Posted By Babs

It is really nice to have the side story of Bǎihé and Liúxīng finished. All I have left to do is to paint one picture and and finishing off another, then I will be able to scan them all in and add them to story.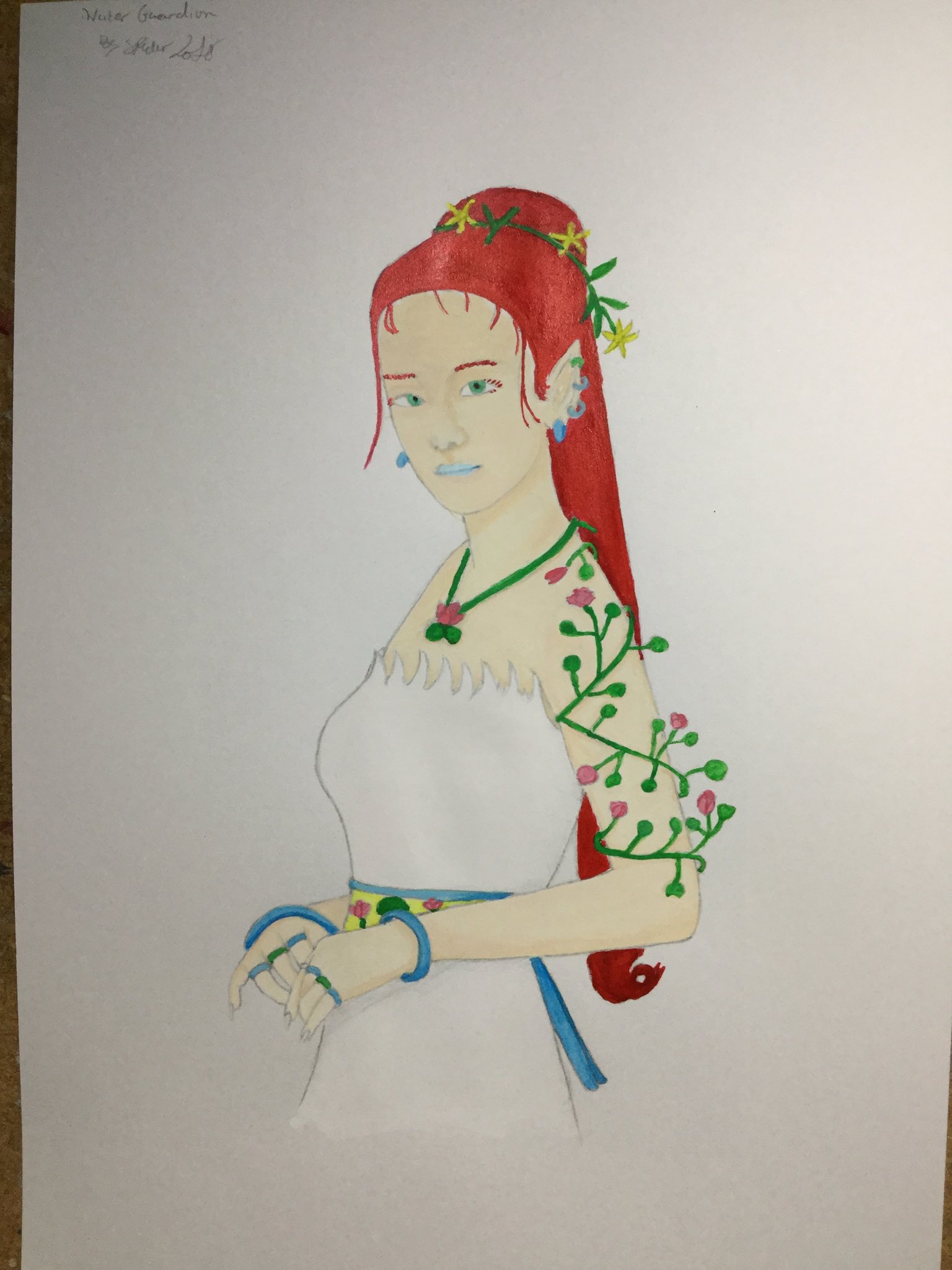 I am so pleased with the way the Water Guardian's hair turned out, it has a lovley shimmer to it which cannot be captured very well in a photo, it is going to be interesting to see how it scans, fingers crossed it will look all right.
Of course once everthing it done I will be sending the story off to my proofreader and editor to see what they think of the five mini stories. Whilst they are doing that I will be continuing to write book two of the trilogy.